Brands we work with…
At Bickers Lifting, our dedication to uncompromising quality and safety is paramount. This commitment is reflected in our partnerships with some of the most esteemed brands in the lifting industry. By working closely with these renowned brands, we guarantee you access to top-tier products and solutions every time.
---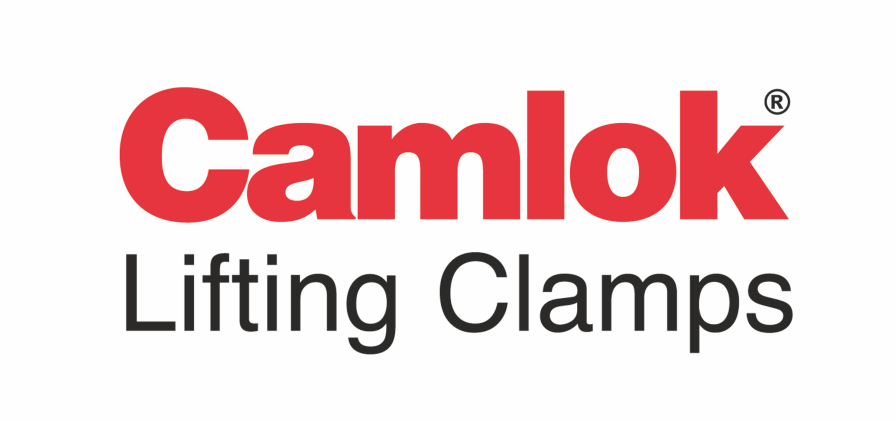 ---
Certification & Accreditations
Full LEEA Membership
Bickers Lifting is proud to announce its Full Membership status with the Lifting Equipment Engineers Association (LEEA). As industry leaders, our commitment to ensuring the highest standards of safety, service quality, and professionalism is unwavering.
LEEA Membership:
Years of Excellence: We have been a Full LEEA member for 4 years, consistently upholding and even surpassing the stringent standards set by the association.
Unique Distinction: Bickers Lifting stands as the only company in the area to hold this prestigious certification. Our membership not only validates our dedication to the industry but also establishes our leadership and dominance in the region.
Continuous Training & Development: With our LEEA membership, our team undergoes continuous training, ensuring that our knowledge and skills are always updated and aligned with global best practices.
Assurance to our Clients: Our Full LEEA membership is a testament to our clients about our unwavering dedication to safety and quality. When you choose Bickers Lifting, you're opting for a service backed by international standards and recognition.
Why LEEA Certification Matters?
The Lifting Equipment Engineers Association (LEEA) is globally recognized as a leading representative for all involved in the lifting industry. Having the LEEA certification means:
Adhering to the highest standards of safety and service quality.
Continuous improvement through regular training and skills development.
Commitment to staying updated with industry standards and best practices.
We, at Bickers Lifting, don't just aim to meet these standards – our goal is to surpass them. As we continue to serve our community and clients, our Full LEEA membership will remain a symbol of our dedication to excellence in every lift, every time.

We are a Climatix Carbon Neutral Business
At Bickers Lifting, we are proud to announce our latest milestone on the journey towards a sustainable future: we are now a carbon-neutral business. We have always been committed to providing high-quality lifting and handling solutions, and now we're extending that commitment to the environment. This achievement is a testament to our dedication to reducing our carbon footprint and contributing to a cleaner, greener planet.
To become a carbon-neutral company, we have undertaken a comprehensive assessment of our carbon emissions, from our daily operations to our supply chain. We have implemented a range of initiatives to reduce our emissions, including adopting energy-efficient technologies, optimizing our methods, and minimizing waste generation. Through these efforts, we have significantly decreased our carbon footprint. To completely offset the remaining emissions, we have invested in verified carbon offset projects, supporting initiatives that reduce greenhouse gas emissions elsewhere, such as reforestation and renewable energy projects.
We believe that businesses have a vital role to play in addressing the global climate crisis. By becoming a carbon-neutral company, we are taking responsibility for our environmental impact and demonstrating our commitment to a sustainable future. We invite our customers, partners, and stakeholders to join us on this journey towards a more eco-conscious world. Together, we can make a positive difference for our planet and future generations.