LOLER Exams
---
Testing lifting equipment is at the heart of Bickers Lifting's core business. We offer the full range of services to ensure your lifting gear is always fit for purpose. Our engineering team works with you to meet legal obligations, maximise the life of your equipment and minimise downtime. Herewith Link to Health & Safety LOLER Guidlines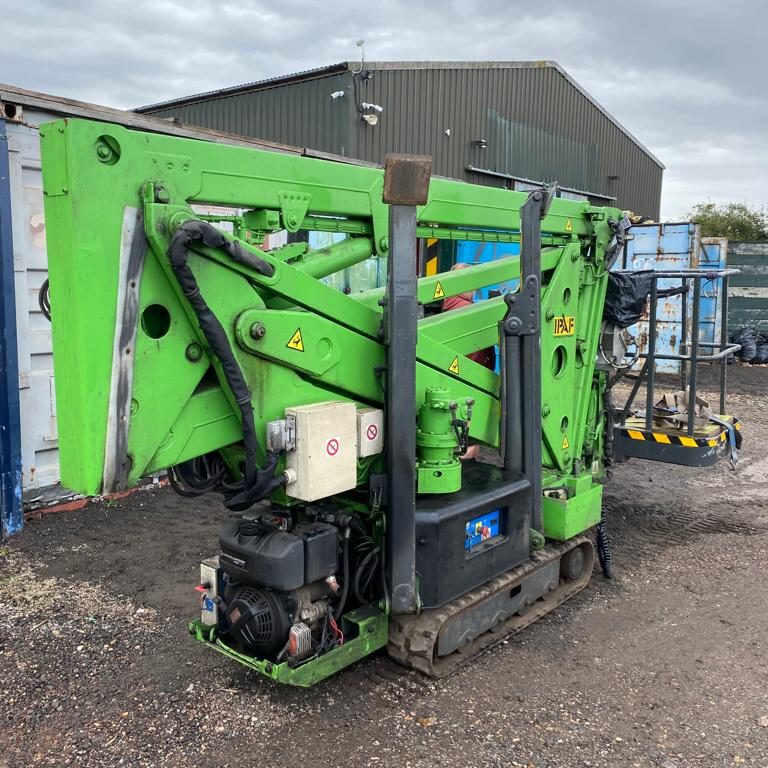 Machine Testing/Examinations
---
Bickers Lifting's LOLER Testing Machinery Service ensures your lifting equipment meets statutory requirements. With our safety commitment and expertise, we guarantee machinery compliance and optimal performance.
We test all types of Lifting Machines a few examples:
Forklifts
Tele-handlers
Skip-Lorries
Diggers
Scissor Lift
Vehicle Ramps
Cherry Pickers
Hi-ab
Gantry Crane
Tele-porter
And many more!
Product and Supplies Testing
---
Bickers Lifting's LOLER Product Testing ensures all your lifting supplies meet statutory standards. Backed by our expertise, we guarantee products that prioritise safety and deliver optimal performance.
We test all products and supplies
Slings
Shackles
Winches
Chain Hoists
Harnesses
Lanyards
Gantry Frames
Wires Ropes
Runaway Beams
Man Riding Cages
And many more!
Process: Step by Step
---
Step 1: Initial Consultation
a. Understanding Requirements: A discussion with the client to understand the specific lifting equipment, its usage, and the unique needs of the operation.
b. Compliance Check: An initial assessment of the current state of compliance with LOLER and other relevant regulations.
Step 2: Inspection and Testing
a. Preliminary Inspection: Thorough examination of the equipment to identify any existing or potential issues.
b. Load Testing: Where necessary, subject the equipment to specific load tests to ensure it meets operational requirements.
c. Non-Destructive Testing (NDT): Applying NDT methods to detect hidden flaws or defects that may be missed by a visual inspection.
Step 3: Certification and Documentation
a. Certification: Issuance of a LOLER-compliant certificate, confirming that the equipment meets the necessary safety standards.
b. Documentation: Provision of a complete report detailing the inspections, tests, and findings.
Step 4: Maintenance and Repairs
a. Scheduled Maintenance: Providing regularly scheduled maintenance to ensure the longevity of the equipment.
b. Emergency Repairs: Offering immediate repair services in case of unexpected breakdowns or issues.
Step 5: Training and Support
a. Training: Offering training sessions for operators to ensure they understand how to use the equipment safely and efficiently.
b. Support: Continuous support to answer any queries, assist with any additional needs, or provide further inspections and certifications as required.
Step 6: Periodic Reassessment
a. Regular Inspections: Conduct regular inspections as mandated by LOLER to ensure ongoing compliance.
b. Re-certification: Providing updated certificates and documentation as required by changes in legislation or equipment usage.
---
For more information